Ellicott City Forgiato Rims | Rim Source Motorsports
Many of our customers from around the Baltimore, Ellicott City area come to us for just the custom Forgiato rims that we have in our store. Rims are a relatively inexpensive way to customize your car, and with the different features that they can now possess, like still logos spinning separate from the car, and the styles of the design itself, make them an attractive option to upgrade and personalize your car. Forgiatio as a company makes custom rims of varying sizes so that you can choose to upgrade whatever vehicle you own and ensure that they will fit properly as well.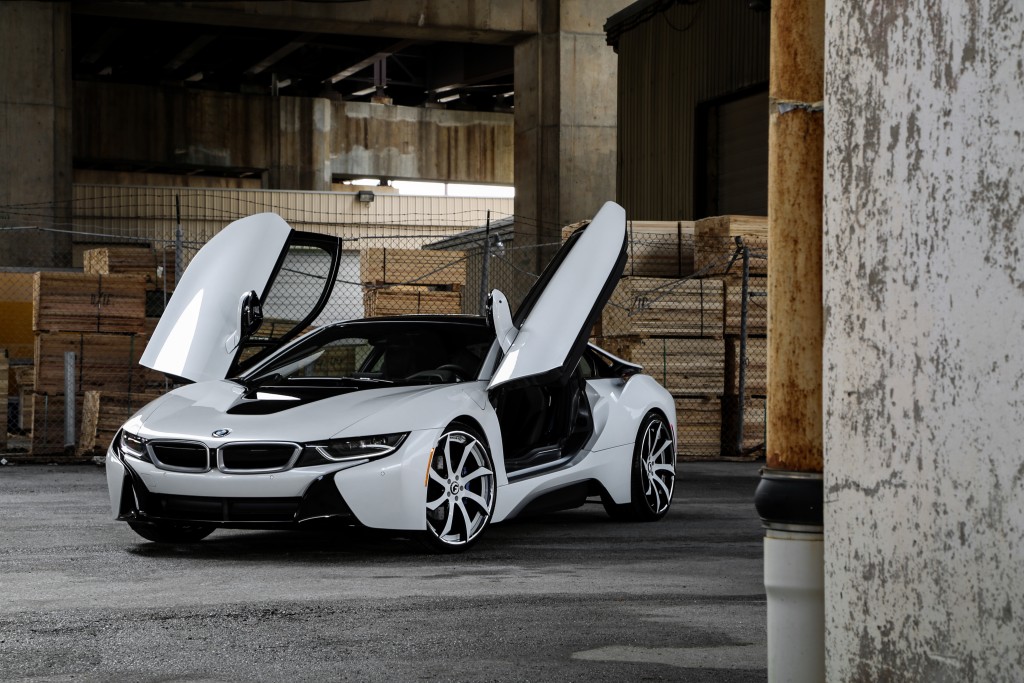 At Rim Source Motorsports It's All In The Detailing! Call Today!
When you have the rims that you want, in the colors and styles that you desire, we will then help you redesign your vehicle so that it too can match the scheme that your car possesses after the rims are installed. This detailing allows you to own a vehicle that not only has the best quality rims that are styled uniquely, but to also possess a car that looks awesome with matching detail around the body as with the rims. Come in for a consult with one of our technicians if this service sounds good to you, and see how we can help you accomplish it.