Baltimore DUB Wheels and Rims | Rim Source Motorsports
We are a dealer of DUB wheels, and for those who want a car that pops and bears a little glamour there are few other manufacturers of custom rims that can provide such an impact as DUB. As a certified DUB dealer, we are pleased to carry the whole selection of DUB wheels and rims that they offer. Additionally, there are different products that DUB manufactures that we can offer our customers. If you like the gold and chrome look, with unique, artistic designing to it, then the chances are good that DUB tires has the set of rims and wheels that will attract your interest and curiosity. DUB is great for making wheels and rims that stand out and pronounce their aesthetic in a manner that is sure to attract notice and attention.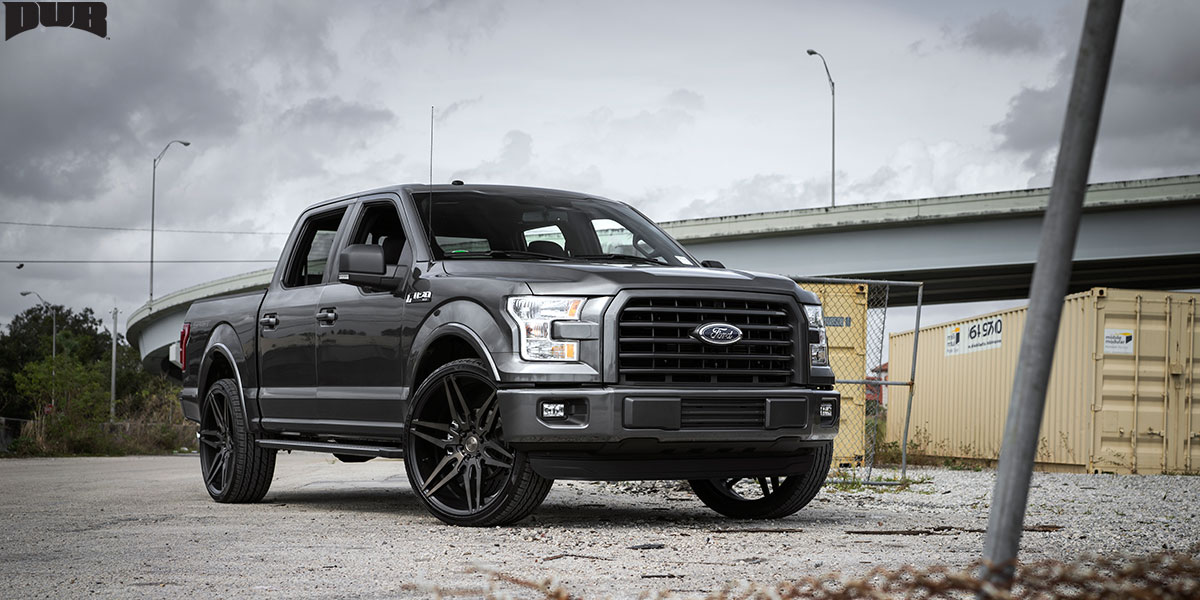 Get DUB Rims As Unique As You!
At Rim Source Motorsports, it is our goal to be able to provide our customers with the greatest amount of variety of products that they can customize their cars with. We serve a wide variety of customers and each is as unique as the wheels and rims that we sell. You can choose your own from the different manufacturers and styles that we offer, like DUB, Forgiato, Status and many more.