White Marsh DUB Rims | Rim Source Motorsports
Whether you live in White Marsh, Ellicott City, Baltimore proper, or somewhere like Pikesville, there are those who own cars who want to have them customized beyond that customization which they are purchased from the factory with. DUB makes high quality products that are used to help each customer create an aesthetic that is uniquely theirs. You can have DUB rims that are wide spoked or close spoked. Wheels that are wide or narrow, plated in chrome or gold, or even black. These are some of the different purchases you can make, on top of getting a custom grill, headlight frames and other car accessories for a huge array of different cars and trucks.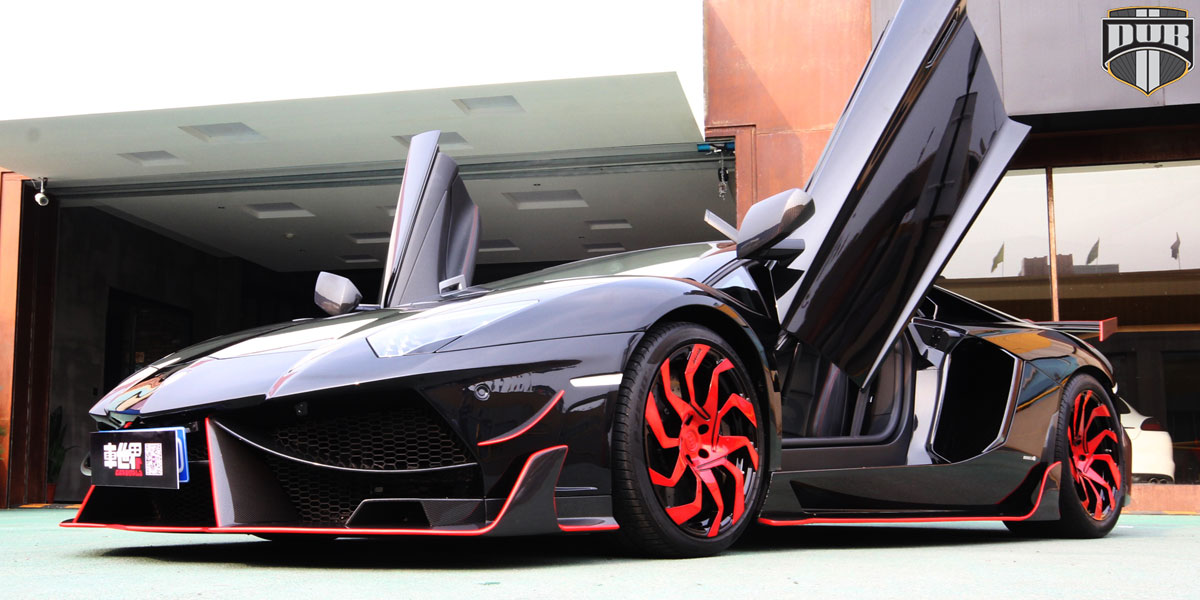 Top Certified Mechanics And Top Products, All At Rim Source Motorsports!
Rim Source Motorsports has among the the top quality certified mechanics for the work that needs to be done. We ensure that all of our technicians are trained and certified to the best credentials possible, and can see multiple customers each day through consultation and installation of different products. Because our customers come from all over the tri-state area, we have to know how to best accommodate each customer as their own unique order, much like DUB does, when they create their specific product lines for the wheels and rims that we source for them.