White Marsh Wheels and Rims | Rim Source Motorsports
Rim Source Motorsports is proud to carry the different wheels and rims that our customers can purchase to make their cars make more of a statement. Asanti is one of the premier wheel and rim manufacturers in the world for luxury and high end cars, and we are one of Maryland's best and certified installers of these products. Based out of Baltimore, MD, we are happy to work with customers from all over Maryland, from White Marsh and the DC metropolitan area and beyond. Being a trusted Asanti installer, we showcase their products on our vehicles to bring to reality the aesthetic they can bring you.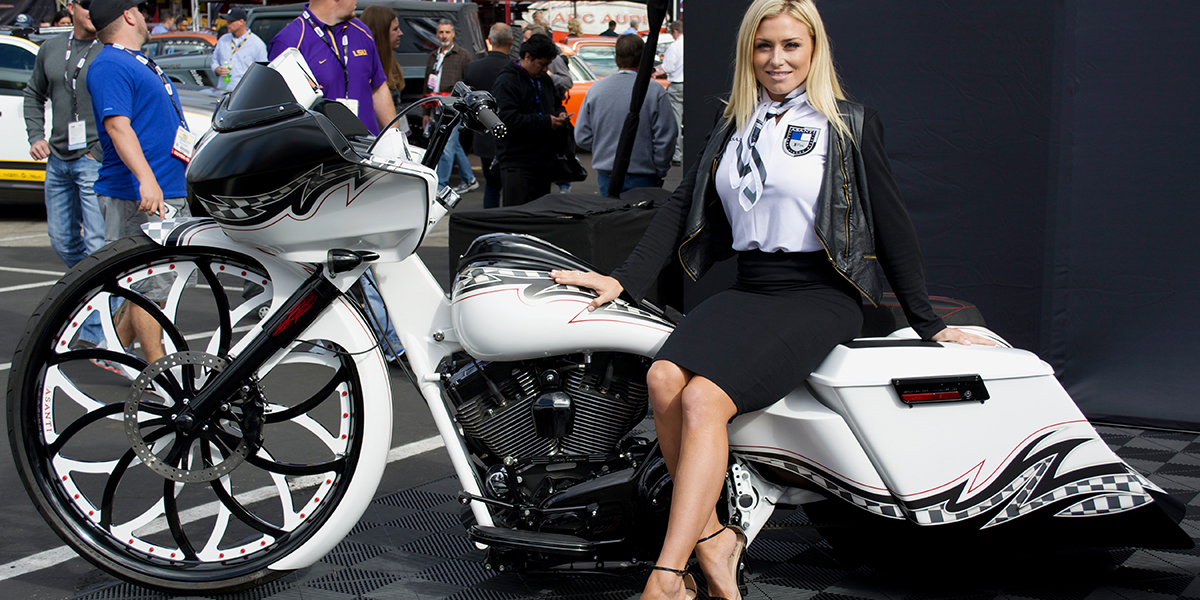 Get Premier Wheels & Rims By Asanti From Us!
One of our primary areas of service is Ellicott City, where we service a great many luxury cars from European manufacturers. Asanti provides us with parts, like custom wheels, rims, grills and steering wheels to name a few of different products that we offer from Asanti. As a carrier of Asanti, we are able to install and replace your current auto parts with the uniquely designed and custom parts that Asanti offers that you desire instead. For custom wheels and rims, there are few better makes than Asanti, and we have the customers to prove it.