Ellicott City DUB Wheels | Rim Source Motorsports
One of the biggest draws that our customers at Rim Source Motorsports has for our customers is the exceptional quality of products that we can offer our customers. If you are looking for a unique design and creation like Forgiato, then we have it. If you are looking for something that is flashy and looks valuable, then DUB wheels are a great option. Of the different product makers we carry, DUB is one of the most popular because it appeals to that customer who wants to show off the value of their car, and accessorize it as such.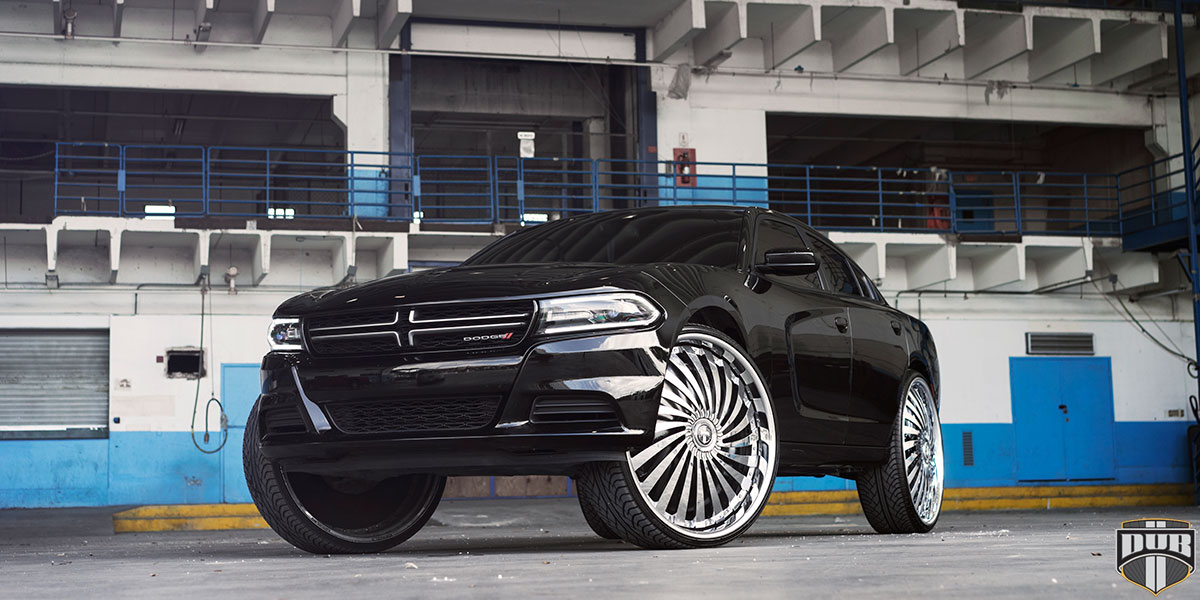 We Have Limitless Dub Accessories At Rimsource Motorsports!
DUB accessories are often colored gold and chrome and while you can brand your car with DUB accessories if you choose, there are also different styles that you can choose from. Through Rim Source, you can even come to our Baltimore showroom from places like Ellicott City, and see if you can order your own, personal and customizable wheels and rims. If you are willing to spend the extra money, then there is a wealth of options that we can show you in order to help you achieve the particular and specific style of appearance that you desire.