Baltimore Custom Wheels and Rims | Rim Source Motorsports
Forgiato is by far one of the best brands of custom wheels and rims. It does not hurt their case that they also provide a vast variety of other car accessories, from interior parts to metal work on your car's body. Forgiato also offers a range of personal items that you can use to show your brand loyalty for those that love their work and enjoy driving in cars that have their accessories designing their cars. These accessories are great for demonstrating your brand loyalty and ensuring that your car has the appearance that you desire, whether you are into the chrome look, or want to have uniquely colored wheel and highlights on your car, Rim Source Motorsports has one of the best selections of Forgiato wheels that you will find in and around the Baltimore, MD.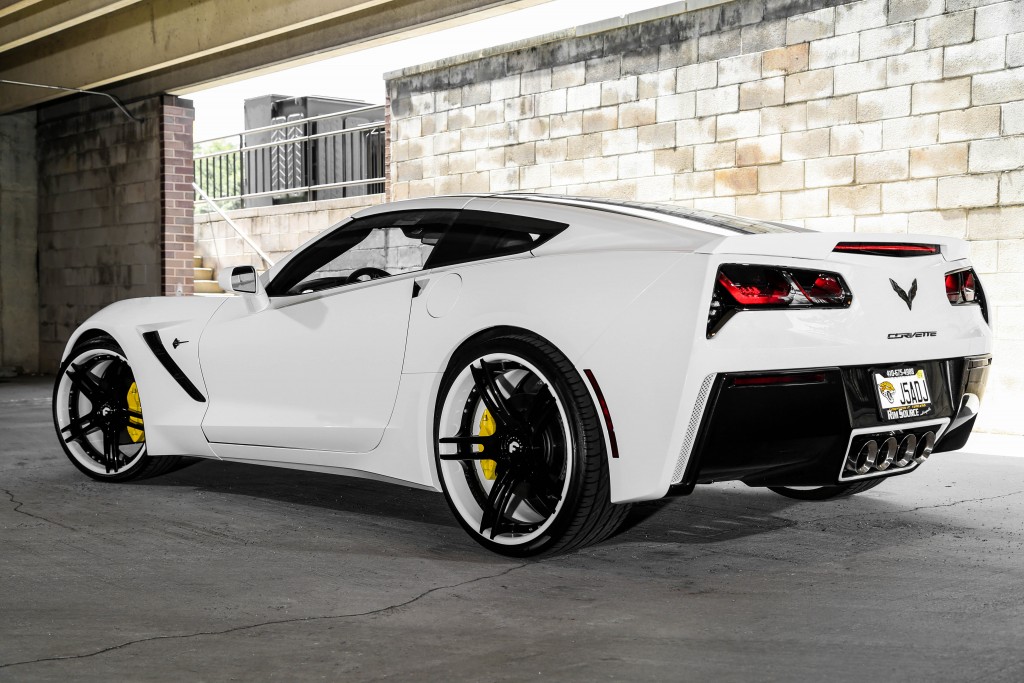 We Love Forgiato, Come Find Some New Forgiato For Your Car!
We are proud to have such a good relationship with Forgiato at Rim Source, and that relationship is what allows us to offer our customers such great products at the prices we do, with the selection that we have in our showroom. We have worked hard to establish the relationship we do with Forgiato and are happy to promote their good works and products along with our own services as well.