Elliott City Asanti Wheels | Baltimore, MD
One of the things about living in the Ellicott City-metro area is that we are subjected to a lot of different weather. We get snowstorms, flooding, damaging dry heat and potholes that can cause massive damage to the cars which drive into them. There are solutions however, and if you are one of the those lucky few to be using Asanti wheels on your car, then we can do for you what many others cannot. We can give you Asanti certified wheel repairs, and ensure that your car is using functional wheels without having to order new ones in most cases. We also replace rims on cars that are missing them, and do the detailing after the fact so each season and earlier, you can drive your car with the greatest comfort and ease.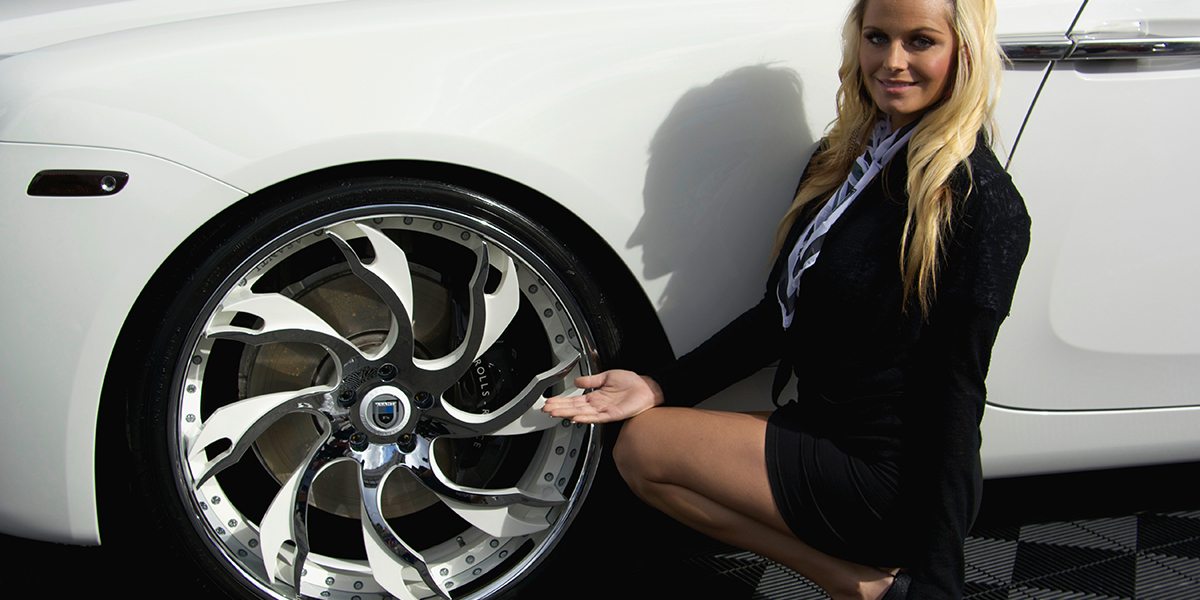 Come to Rim Source Motorsports For Asanti Certified Repairs!
You do not want to be driving a vehicle that is missing rims or pulls one way while you are driving it, and we don't want you to. Bring your car into Rim Source Motorsports and we will see what is wrong and what the best way to solve your problems is. If we can handle it in house with minimal fuss, that would be a better option for all of us than sending out for new parts. We installed them, we can fix them.