Asanti Rims and Wheels | Baltimore, MD
Everyone knows that there is a niche market for luxury cars and the accessories that complement them. What you may not know however is how widely such products and services are received. Among professional athletes and artists there is a growing community of Asanti clients who are ever more frequently choosing to trade in their Ferrari, Rolls Royce, Land Rover, Cadillac, Dodge and others, rims and wheels for a statement piece like Asanti wheels from our custom collections. Whether they are international soccer players, NFL superstars or musicians who are selling platinum records, there are always those who want to complement their luxury vehicles with statement pieces that show a bit more style and clash than they can get with their vehicle.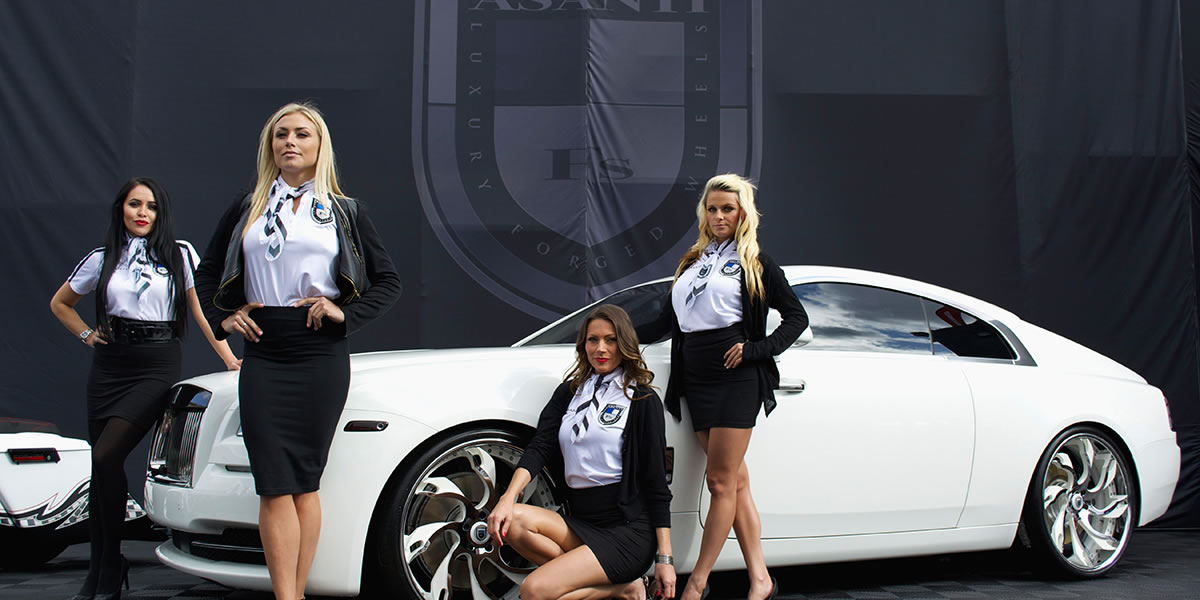 Stand Out From The Crowd With Asanti!
At Rim Source Motorsports, we use Asanti parts that are custom made for each selection of wheels and rims they supply. If you are looking for something that sets you apart from the herd and helps you stand out in the crowd, then our Asanti Selection is constantly evolving as Asanti wheels comes out with new and unique product lines for you to take advantage of.